Certainty Confidence Calibre
Certitude is a premium mortgage broker and financial services company. We specialise in new loans and refinancing for homes and other lifestyle loans.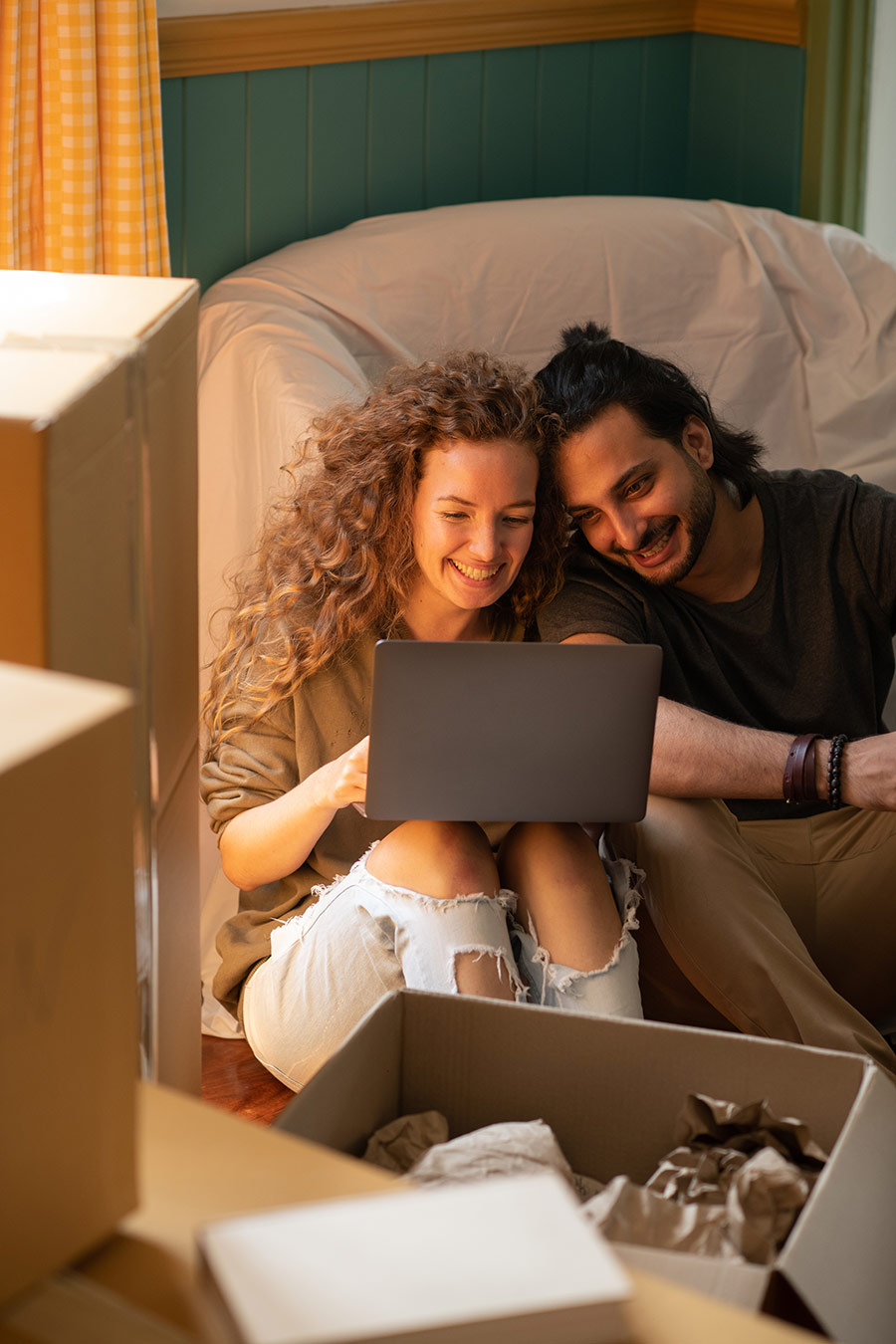 Our expert mortgage brokers are ready to help you move towards your financial goals.
Our expert mortgage brokers are ready to help you move towards your financial goals.
With more than 33 residential, 22 commercial and 22 asset and equipment lenders, we can help find the loan that's right for you. Better rates, more products, non-conventional options.
We stay informed and connected to ensure you get up-to-the-minute information and the best products and services. Our industry partners include financial planners, accountants, real estate agents, buyers advocates, conveyancers, solicitors, builders and inspectors. Let our industry connections work for you.
Our team of expert finance brokers are here to help. Whether you need a new home loan, refinancing, business commercial, personal loans, or insurance, we're here to work alongside you to help achieve your financial goals.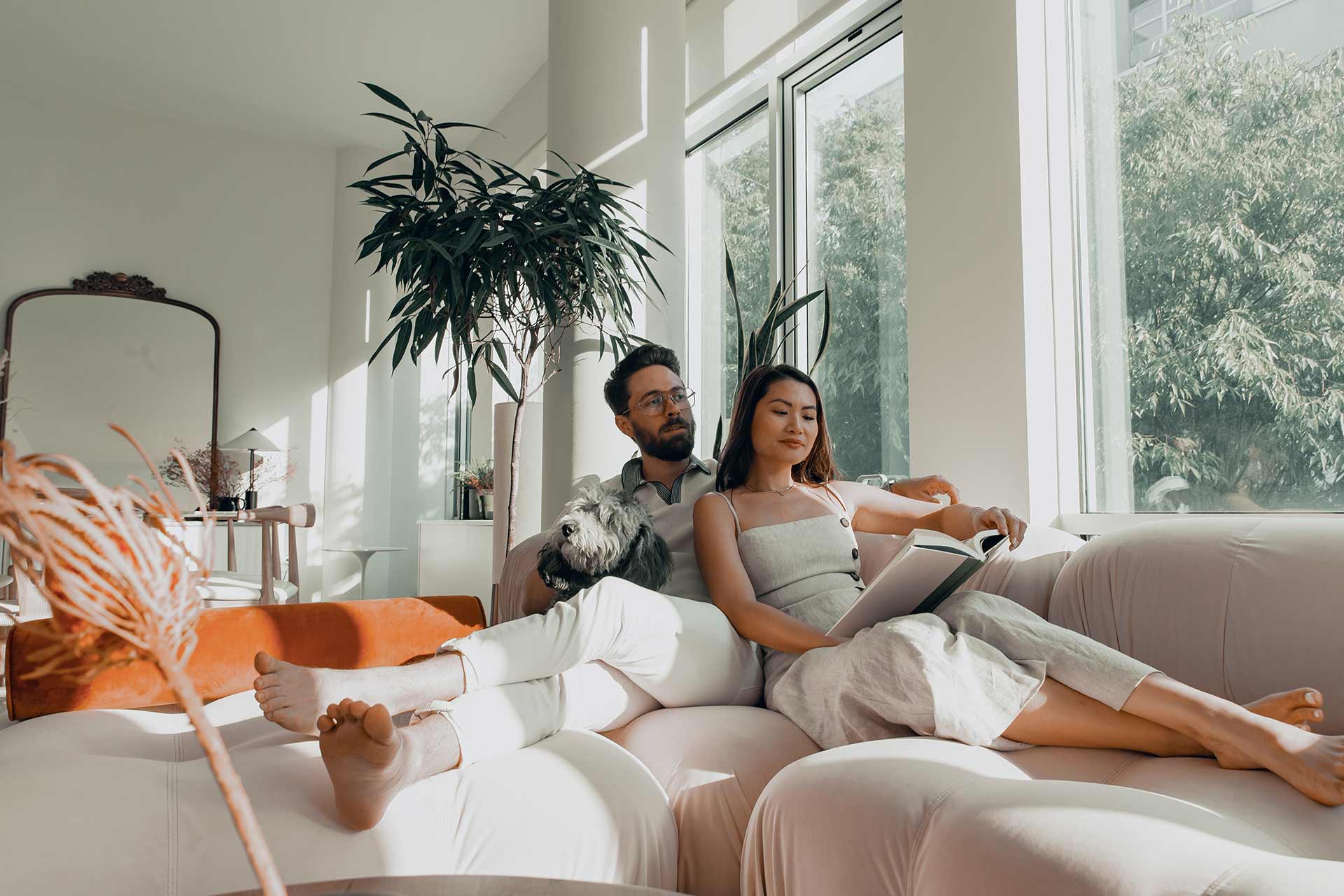 Purchasing a first home can be a little overwhelming. Let us partner with you along the way. We work for you, not for the banks, and we'll support you through the whole process.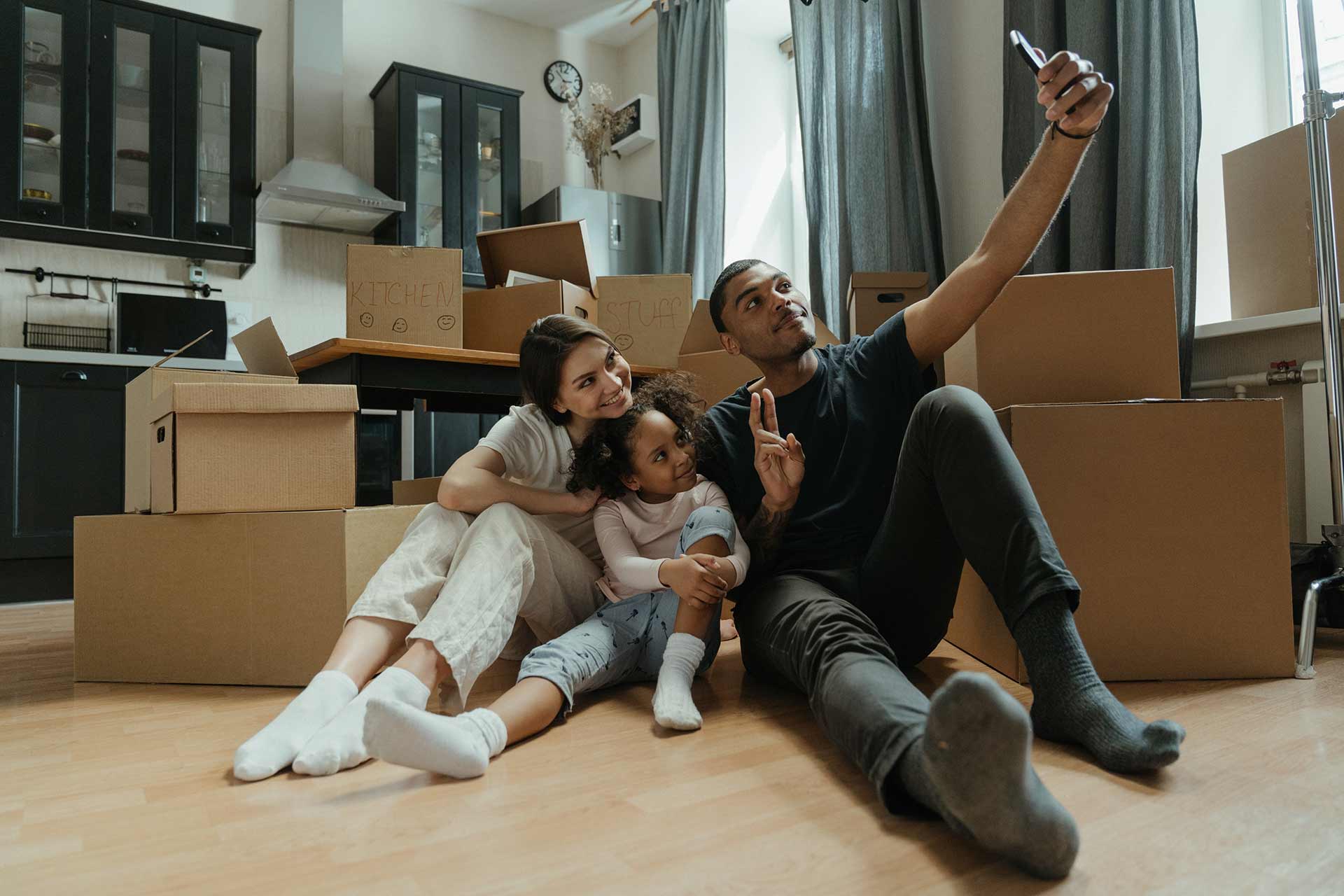 Purchasing your next home can be a stretch but our goal is to make it simple. Let a dedicated broker from Certitude help you through the process.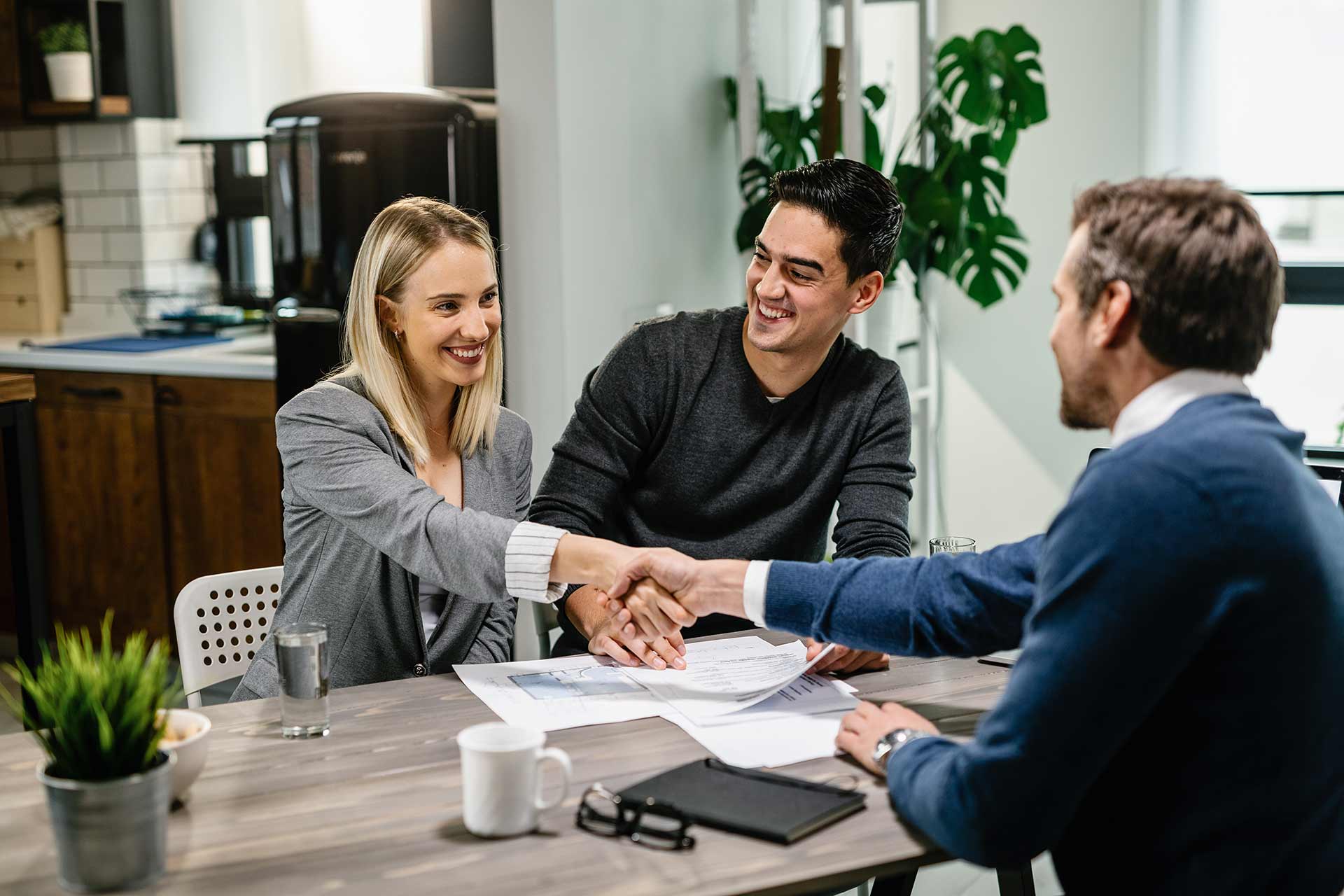 Refinancing and debt consolidation
Periodically checking whether your loan is still the best rate and product for your circumstances can save you time and money over the life of your loan.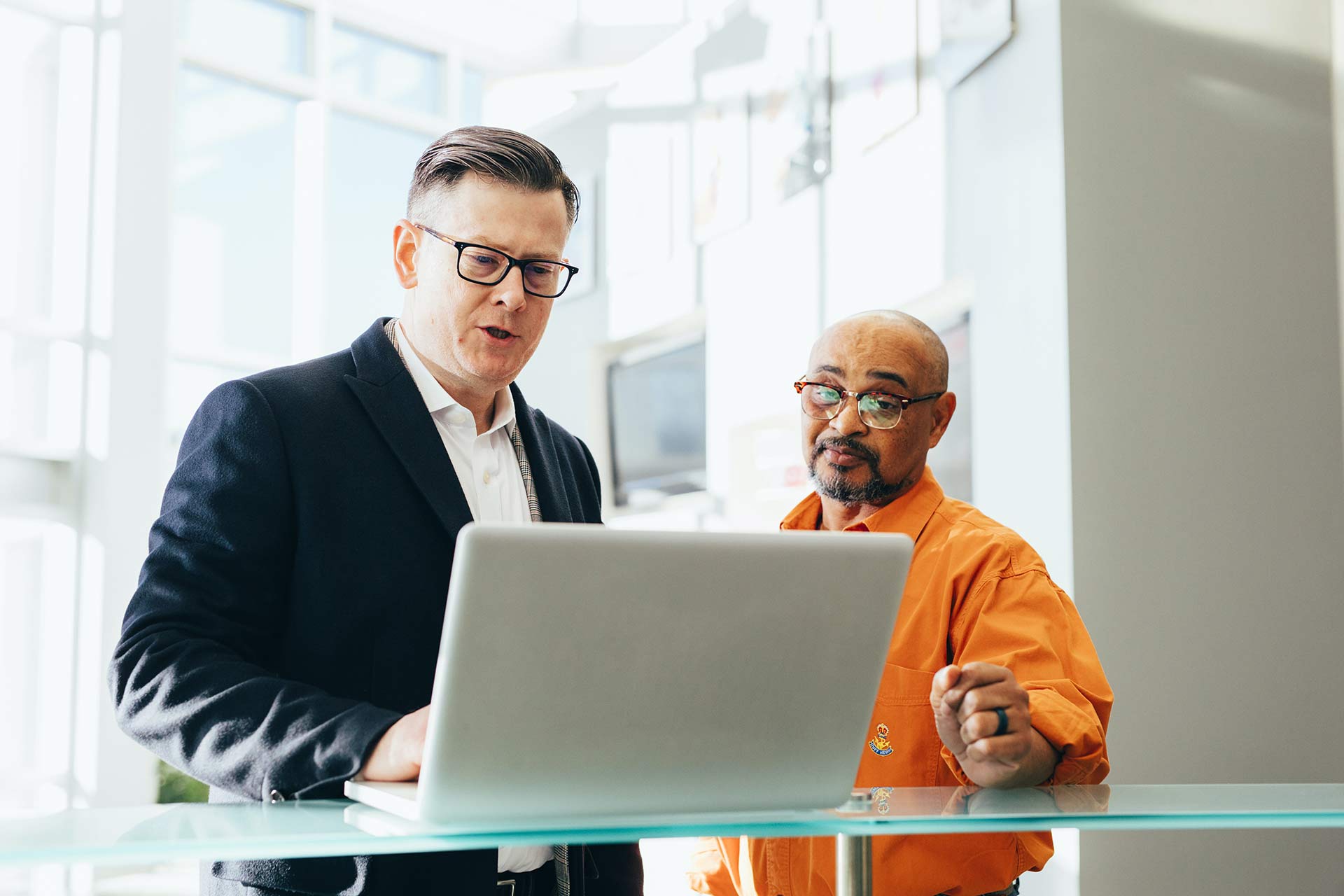 Business, vehicles and personal loans
Starting or growing a business? We can help you secure start-up loans, lines of credit and equipment loans.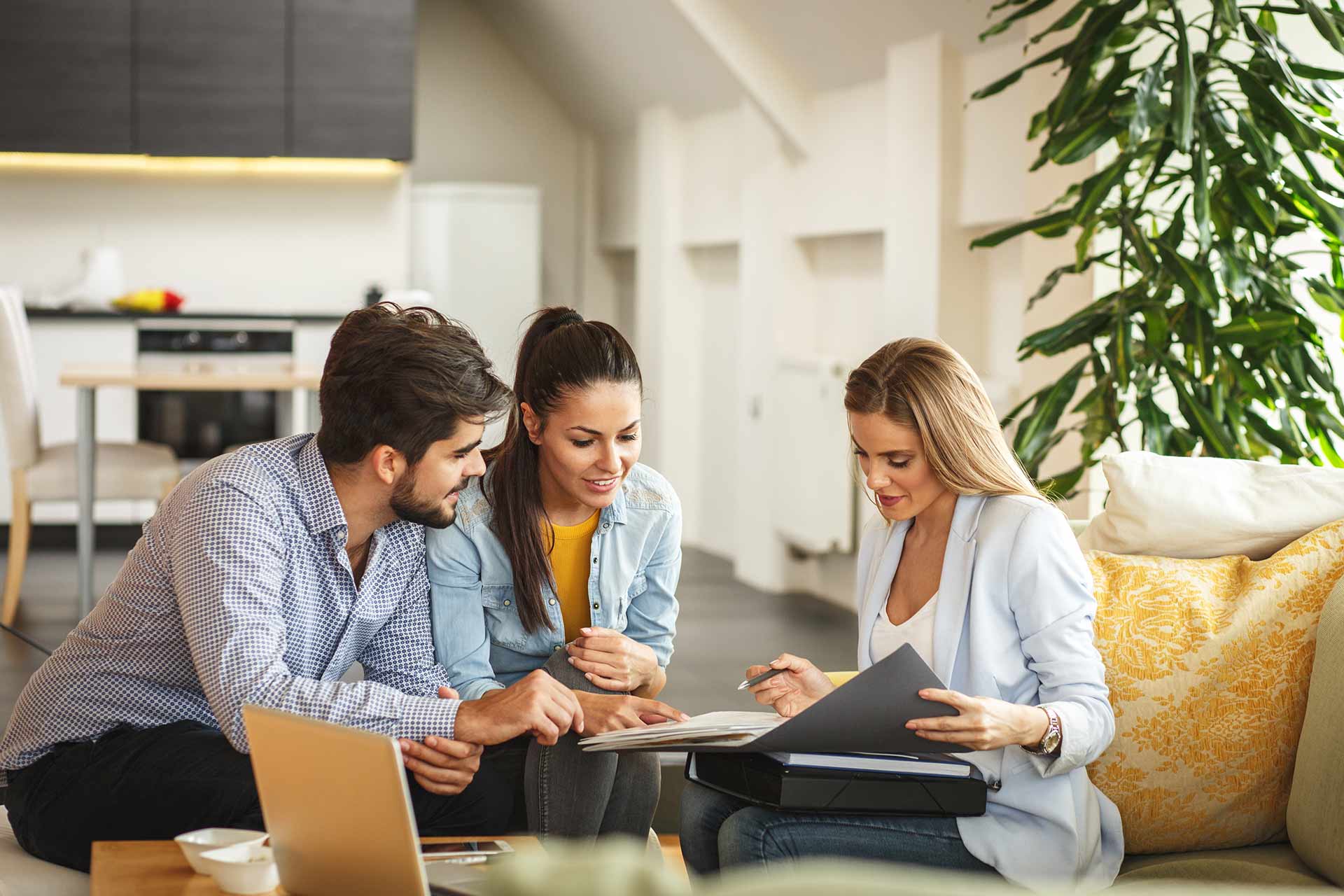 You've worked hard for it. We'll help protect it. Protect your home, investment properties, vehicles, business, contents, and health today.
The mortgage application process - what to expect
Applying for a first or subsequent home loan, or even refinancing, may be easier than you think. We have a dedicated, streamlined approach to take you from goal setting to new home or asset.
It's never too early for a conversation about how a new loan may be possible for you. We're not a bank, and you never need to worry that discussing the possibility of a new loan with us will appear on your credit file that lenders will be able to see.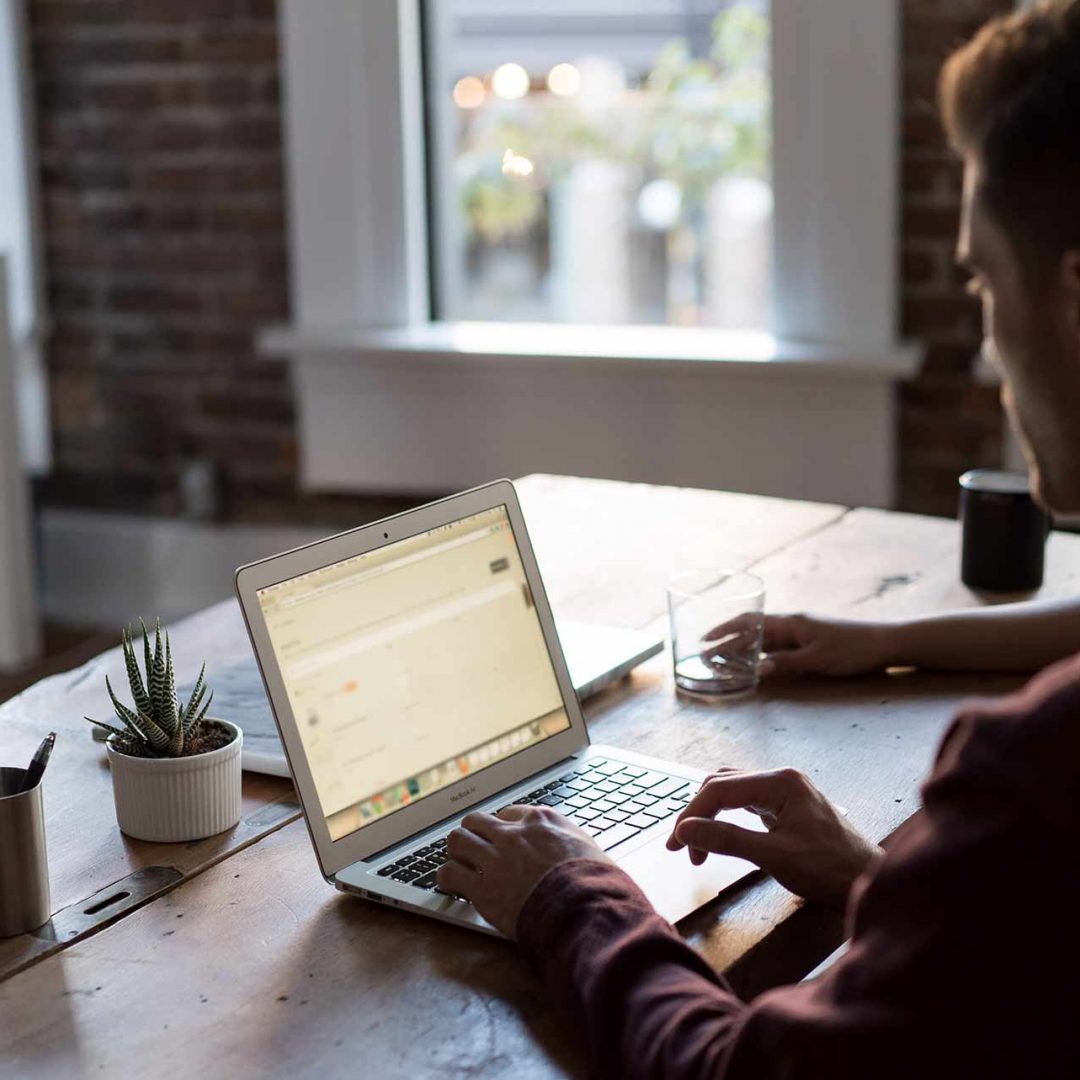 Refinance or debt consolidation: what's the difference?
Refinancing is the process of replacing your current loan with one that gives you a better rate or better conditions. Refinancing can cover a better interest rate, an adjusted length of the loan and even payments in instalments that suit your lifestyle better.
I was in a tricky situation where I needed to refinance my home loan in a short amount of time. Robert went above and beyond, and even collected documents for me while I had to isolate. He let me know whether the refinance would be possible, what I'd need to do, and worked everything into a manageable timeline. Robert is so knowledgeable about the finance industry, and he made us feel confident because he'd pass on his knowledge in such an easy to understand way. He was always prompt with contacting us, and was kind, polite and a pleasure to deal with. He got the refinance sorted out in the time we needed.
Robert has been incredibly supportive during the home loan application process, for first time home buyers it has taken away so much stress for my partner and I. During the process Robert has taken the time to ensure we understand all our options and has been very patient with any questions that we had. We were able to contact Robert and receive very fast responses, which really made the whole process easy. We were given multiple options for lenders with the best interest rates at the time and walked through the benefits of going with each, which made us very confident that we were getting the best value. For anyone looking for a professional, attentive, and very easy to deal with broker, I'd highly recommend reaching out to Robert Carmichael!
Rob is knowledgeable, very approachable, great communication throughout the process and is very well organised. He has been excellent to work with and provided detailed advice when we were looking for a loan. He has been thorough, and provided excellent follow up. Makes the whole process smooth and will answer all your queries and will provide you with the best options in the market . I highly recommend him to anyone that is requiring assistance.
Robert came highly recommended and we used his broker services for our recent purchase. He is extremely knowledgeable. He listened to our situation and suggested products to fit our requirements. He helped us navigate the process of applying for the loan. We were kept up to date on the progress of our loan application every step of the way. He was very flexible with his time. He was happy to spend time answering our questions along the way. We are so thankful to Robert for his assistance in obtaining finance for our new home.
5 stars!!! Bobby (Robert) was nothing short of impressive when organising my mortgage. He was informative, helpful, incredibly responsive, efficient and all things amazing!! Bobby made things very clear for me and explained the whole process to me. It took a year for me to find a home and Bobby was always on top of renewing my pre-approvals, ensuring I was aware of my borrowing capacity and finding the best deal for me. But really, his service was above and beyond expectations and I couldn't recommend him more than I do! I wouldn't do business with anyone else. His assistant Leah was also fantastic. When I had chosen a home she kept me up to date and was a great communicator throughout the whole process. If you want a hard working, honest and reliable broker then be sure to give Bobby a call.
Talk to us about structuring a loan that is most suitable for you.